Skip to Content
Luxury Home Remodeling Solutions in Dallas, TX
At Ornata Residential Services, we focus on meeting our clients' unique needs through a customized approach to home remodeling. We take the time to ensure every aspect of your construction project meets your exact style preferences and functionality needs. Equipped with a team of experts, we utilize our broad knowledge and skills to provide exceptional service that is sure to exceed expectations. As the Lakewood, Lake Highlands, Preston Hollow, and surrounding area's home renovation experts, we are well-known for our best-in-class service in custom home construction and remodeling. We look forward to turning your house into the home of your dreams.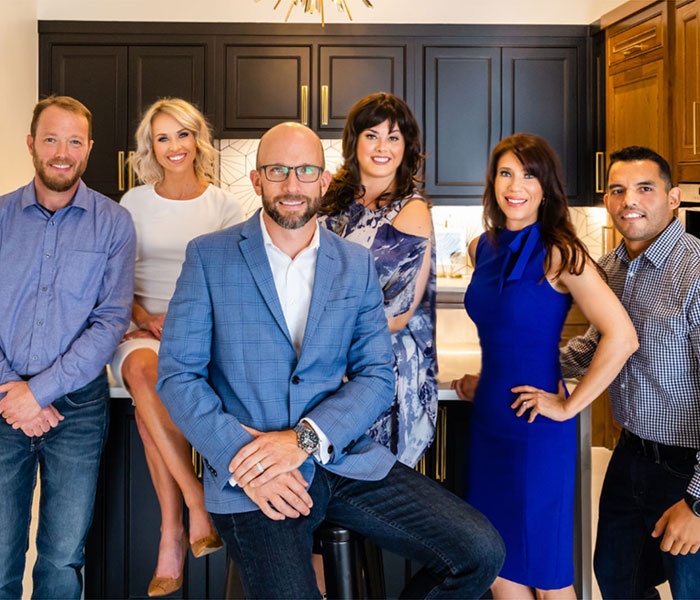 What's in a Name?
The Latin definition of Ornata is "rich design, distinguished, honored," and that's precisely what you'll receive when you entrust our team with your next home project. Our luxury home remodeling services can take even the most outdated and drab home to new heights. Our team of seasoned designers have years of experience creating the aesthetics you're looking for in a dream home. Not to mention, our trained and licensed construction crews can create spaces from the ground up to give you the look you desire. The possibilities are endless! And not to worry, we'll be there for you every step of the way to address any questions or concerns you may be having. We always practice excellent communication and care to ensure our clients get the very most out of their investments.
Home Renovation You Can Count On
No matter the scope, Ornata Residential Services is here to create a space for you and your family that you all can enjoy for years to come. With something as important as your living space, you want to make sure you're relying on a professional team for the best outcomes. You'll never find us cutting corners when it comes to your home. We treat each project as if it was our own home, and you'll come to love our attention to detail and personalized touches that cater to your unique style. We look forward to delivering the luxury home remodeling services you and your family deserve.
Rich Design, Strong Integrity